SIZE OPTIONS
Choose Your Panel Thickness
and Length
States understands that unique projects often require panel sizes that are larger or smaller than a standard 4×8 sheet of plywood. We are committed to letting our customers customize every aspect of their States panel. And that includes length and thickness.
Thickness Options
---
1/4″ up to 1-1/2″
States plywood panels are available in a wide range of thickness options
This allows you to specify exactly the right thickness for your unique project.
Panel Configurations
---
Standard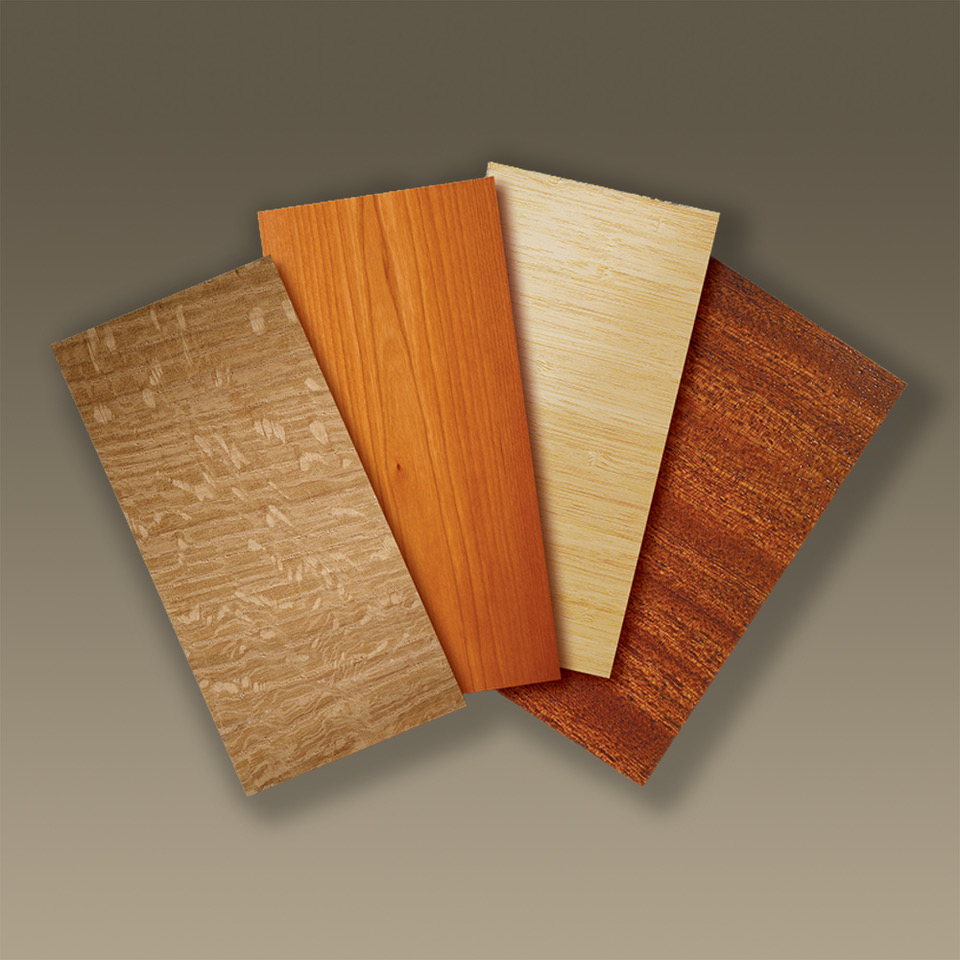 We offer standard panel lengths of 48″ x 96″ and 48″ x 120″
TruYield
These panels are oversized by about an inch and are offered in 49″ x 97″ and 49″ x 121″
Xtra Short
When you need to improve yields, choose Xtra Short panels in six- or seven-foot lengths
TruYield
---
An extra inch to maximize yields
These oversized panels save money and reduce waste. With an extra inch of length and width, you'll be able to utilize more of each panel by cutting the exact sizes you need.
Specify your TruYield panel sized to 49″ x 97″ or 49" x 121″ with veneer core or ArmorCore.
TruYield panels are available in the following constructions:
49×97
1/4″
1/2″
5/8″
3/4″
Veneer core
(7/16" and 11/16" blanks)
*
*
ArmorCore
(modified or calibrated)
*
*
ArmorCore (overlay grade)
*
*
MDF
*
Particleboard
*
*
Learn more about core options.
Xtra Short
---
72″ and 84″ Lengths
These six- and seven-foot panels are almost always specified to improve yield, particularly with point-to-point machining operations. Many (but not all) of the more common species and grades of face and back veneers are available in our Xtra Short 72″ and 84″ lengths.