ABOUT US
What We Do
At States Industries, we manufacture custom hardwood plywood for craftsmen, architects, designers and fabricators to use in creating beautiful, timeless and environmentally responsible products.
Every part of a States panel can be customized to match your precise specifications. Whether you need small quantities suitable for a custom remodel or large quantities for use in commercial applications, you can have confidence specifying States panels for your next project.
Our Process
---
Our proprietary manufacturing process allows you to customize every detail about your panel, from the substrate to the veneer species to the color and unique properties of its NOVA finish.
Our Capabilities
Expertise in three key areas
---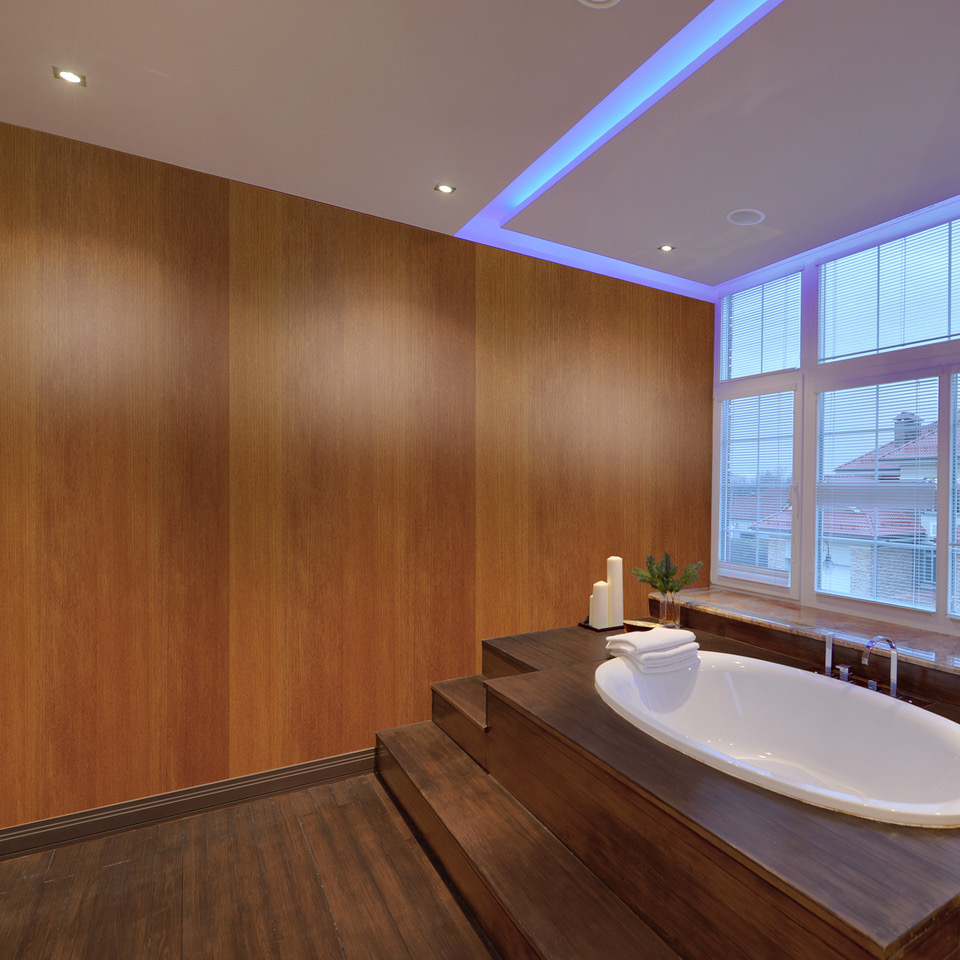 Custom Panel Manufacturing
Our strength is in the fabrication of hardwood veneer panels to very specific criteria of species, thickness, tolerances, adhesive type, substrate, environmental certification, fire rating, volume and cost. Each of our products is made-to-order from customer-supplied specifications.
Flatline Finishing
States operates the largest and most flexible finishing line in the industry. Our NOVA finishes are recognized as the leader among woodworking professionals. States was the first to offer pre-finished panels. And this has given us an edge, allowing us to dominate in this area. We offer a range of finish options, from simple clear finishes and stock colors to specialty coatings and custom color matching.
Components
States' component plant is equipped with point-to-point machining centers, beam saws, edgebanders and a host of smaller equipment. This allows customers to specify exactly what they want. We can process finished or unfinished panels into cut parts, edgebanded and dowel-inserted case good components or complete contract-manufactured panel goods.
Eclipsing Industry Standards
---
Veneer core panels made with SoyStrong tested 75% lower in formaldehyde emissions than the lowest international formaldehyde standard.
The 0.009 PPM reading in SoyStrong panels represents trace levels of naturally occurring formaldehyde in the wood fiber itself. No other panel manufacturer can document a lower average reading.
States' Promise
---
No other manufacturer in our industry is more responsive to the specialized needs of woodworking