Wall Paneling
Wood wall paneling provides a natural, beautiful and durable surface for any interior. Large format panels (4′ x 8′) provide a fast and relatively inexpensive decorating solution.
Ideal Uses
---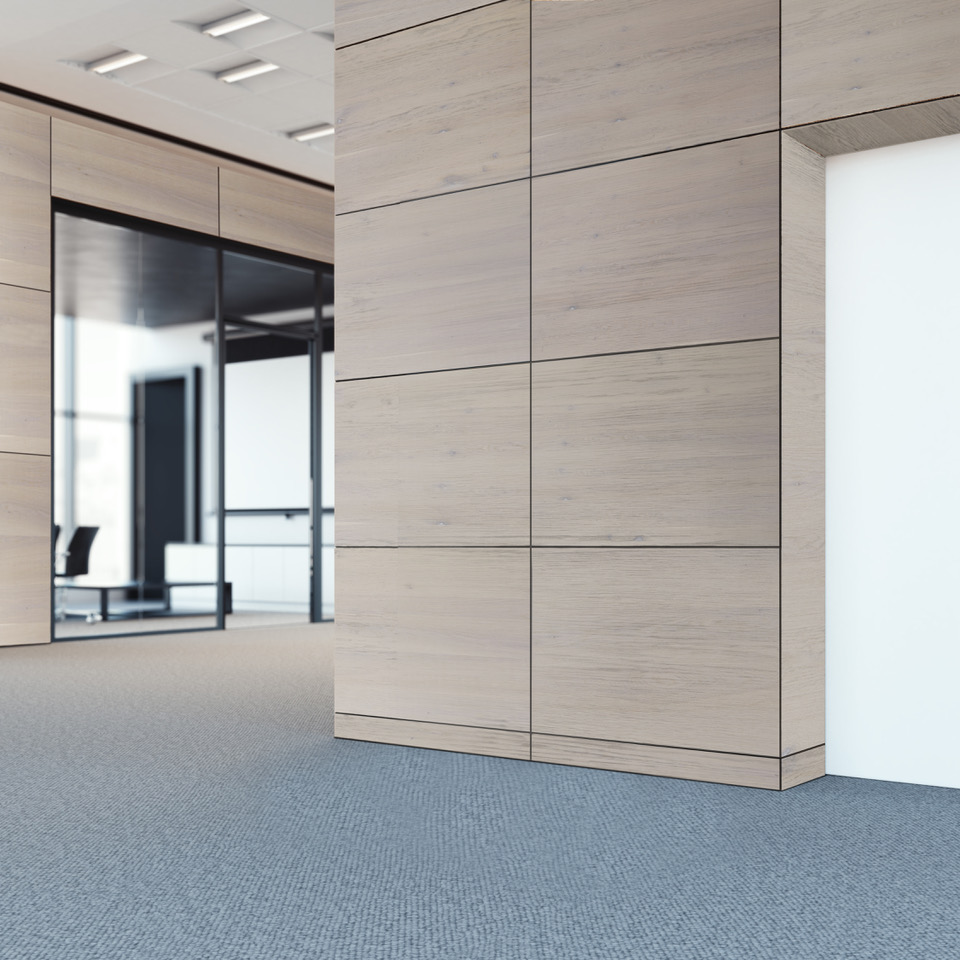 Primarily designed for residential applications, wood wall paneling is also popular in cabins and recreational vehicles, as well as in commercial buildings like offices, churches, restaurants and retail stores.
The Warmth and Beauty of Natural Wood
---
Finish Options
Wall paneling is available in natural, finished or unfinished wood veneers. Finished panels utilize our proprietary NOVA ultraviolet-cured coatings, making them as durable and resilient as they are beautiful.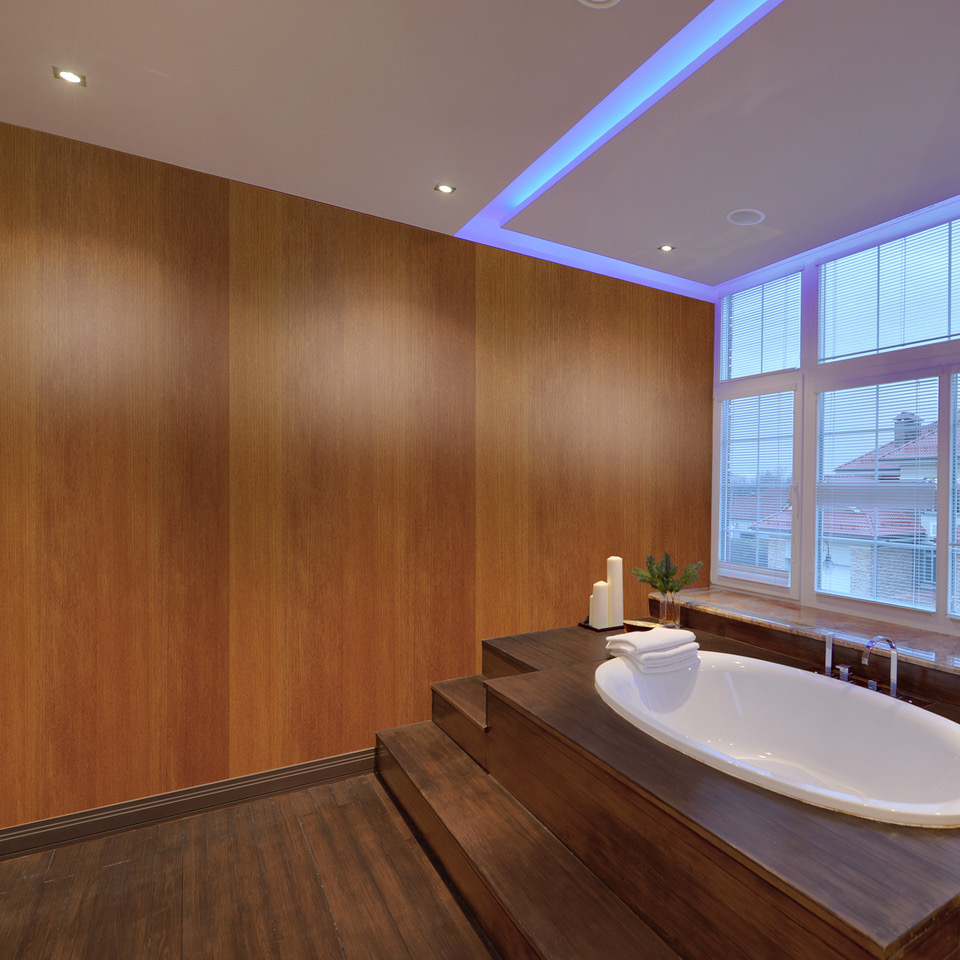 Dimensions
Paneling is 48″ wide by 96″ high. In application, paneling is frequently cut to 32″ or 48″ high wainscoting.
Available thicknesses, depending on the species and pattern selected:
Pattern Options
States currently offers forty individual wall paneling products. Selected panels may be flat, but most have a decorative pattern grooved or beaded into the surface.
Pattern
Repeat
Groove Profile
Groove Width
Orangeburg
4-8-4-7-9-6-4-6
Ambassador (V)
Stateline (square)
0.25″
0.125″
Mark V
7-9-7-5-4-7-9
Mark V (chamfered)
0.375″
Beaded
1.5″ or 3″
Small (veneer)
Large (MDF)
0.256″
0.350″
Flat
None
None
None
More detailed information is available in our downloadable Wall Paneling specification sheet.
Available Species
Bamboo
Birch
Cedar
Cherry
Oak
Stain colors run the gamut from light to dark. Certain paneling products use individual veneer components between each vertical groove to achieve a more authentic "plank" effect called random matching.
Environmental
All veneer-faced wall paneling is made with SoyStrong, our soy based No-Added Urea Formaldehyde adhesive. Most items are available in FSC certified formats. NOVA finished paneling complies with South Coast Air Quality Management District (SCAQMD) Rule 1113, and contributes to LEED IEQ 4.2: Low Emitting Materials-Paints and Coatings. Like all States Industries' panels, wall paneling products exceed CARB 93120.12.
Colors and Patterns
---
The Innova Line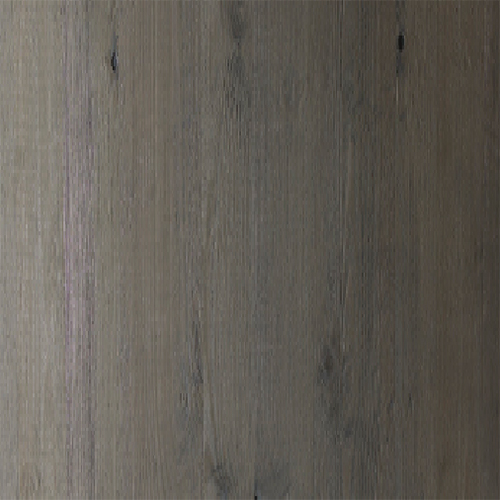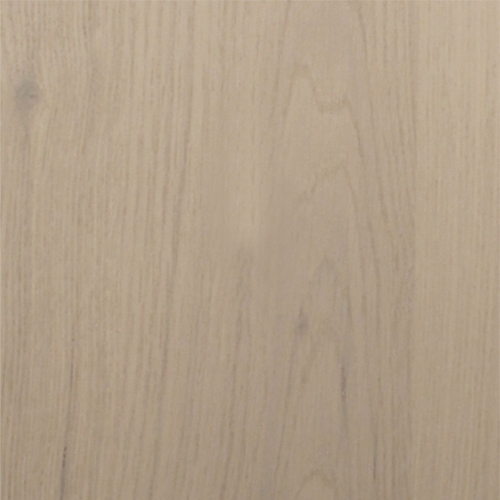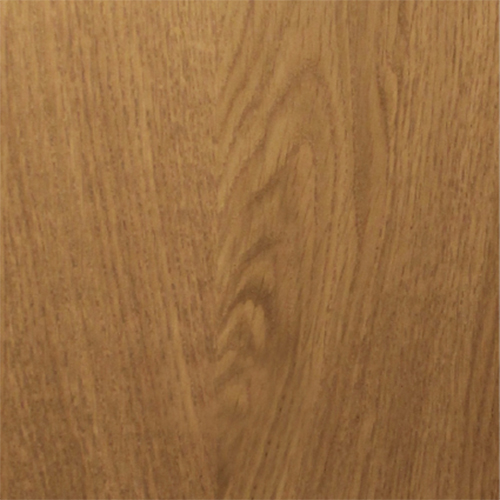 Download the Innova Wall Paneling brochure for more details. Or request a sample.
The Legacy Line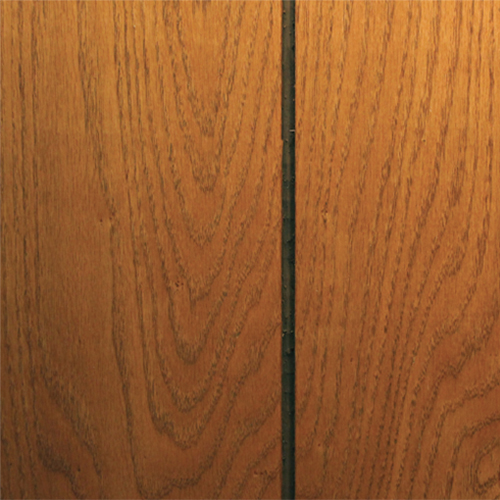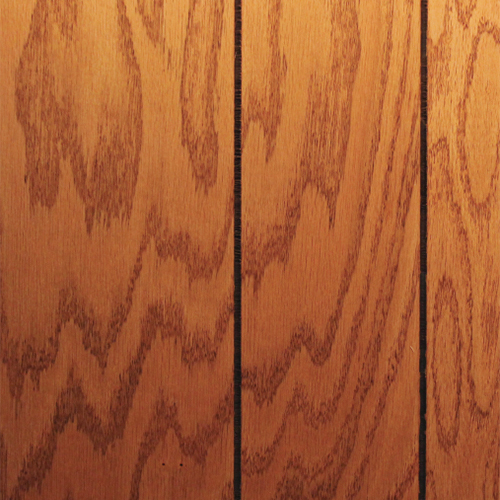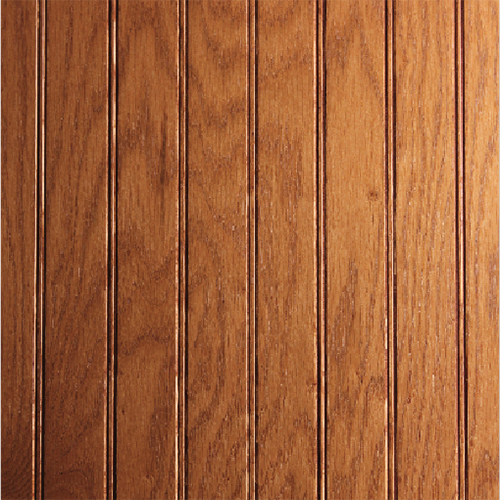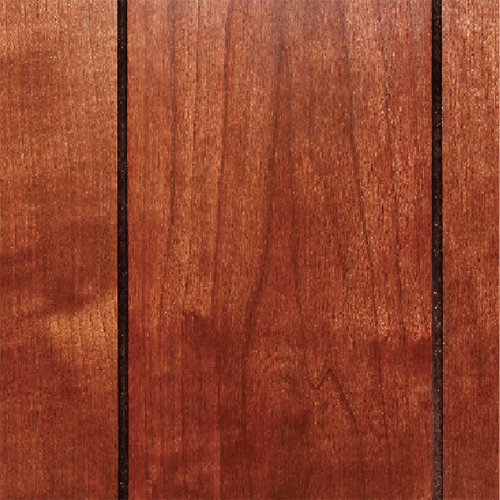 Download the Legacy Wall Paneling brochure for more details. Or request a sample.